Google Tools for Educators
REGISTER TODAY!
It's easy! There are 2 steps.
   1. Create an account on GlobalClassroom K12.
   2. Then, register for your course.
           Online:   Click on register 
           Phone:   (877) 257-2597
           Purchase Order:   Send PO or check to
                               Global Classroom
                               125 College St.
                               Burlington, VT 05401
Price: $480        
CEU Credits:  3 credits
ACT48 Credits (PA only): 3 credits
ACT 48 Hours: (PA only) 90 hours
Graduate Credit Option: 3 credits ($450)
Instructor:  Rich Kiker
Course Duration:  6 weeks
GRADUATE CREDIT OPTION
All courses qualify for graduate credit from Southern New Hampshire University.  An application for graduate credit can be obtained after registration. You must have an undergraduate degree to qualify.

For more information about Southern New Hampshire University go to www.actioneducation.com.
This course will help educators learn Google's web based software as a technical and educational solution to empower themselves and students to develop authentic, relevant, and digital learning. The number of software solutions offered for free by Google is growing rapidly and there are countless applications for the classroom to integrate. Topics include:
Google Sites - Google Sites is the easiest way to make information accessible to people who need quick, up-to-date access. People can work together on a Site to add file attachments, information from other Google applications (like Google Docs, Google Calendar, YouTube and Picasa), and new free-form content.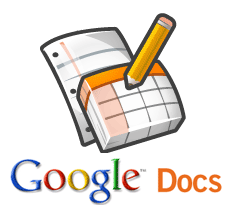 Google Docs - Offering word processing, spreadsheets, presentations, forms, and drawings, Google Docs provides an easy-to-use, integrated way for teachers and students to work together on projects, reports, and more, and to collect and share information in a secure online environment.

Google Earth & Google Maps - Google Earth continues to help educators create engaging classroom activities that go beyond geography to teach literature, history, math, environmental science, and more. Google Maps is a browser-based map service that that allows one to view basic or custom maps and local business information, including business locations, contact information, and driving directions.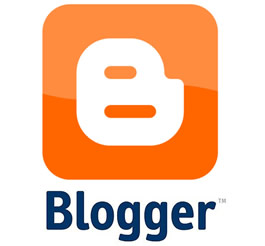 Blogger & Google Groups - Blogging and building networked groups can give us a connected access and ways to communicate with a community group, our students, or the entire school district. Blogger is a free blog publishing tool from Google for easily sharing your thoughts with the world. Google Groups is all about helping users connect with people, access information, and communicate effectively over email and on the web.

iGoogle -A personalized homepage that contains a Google search box, and your choice of gadgets below. Gadgets  provide access to activities and information from all across the web, without ever having to leave your iGoogle page.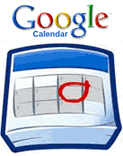 Google Calendar - Organizing your schedule shouldn't be a burden. With Google Calendar, it's easy to keep track of life's important events all in one place.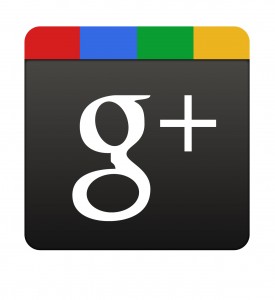 Google Plus - Google+ integrates social services such as Google Profiles and Google Buzz, and introduces the new services Circles, Hangouts and Sparks.